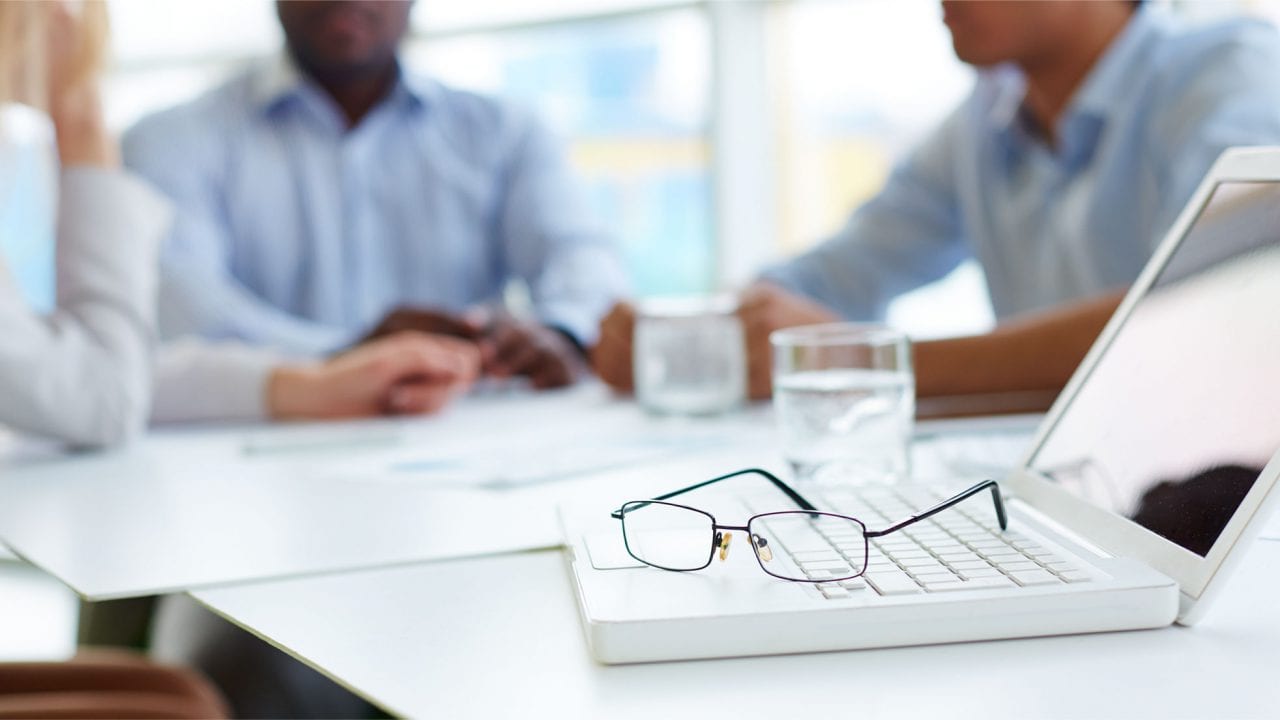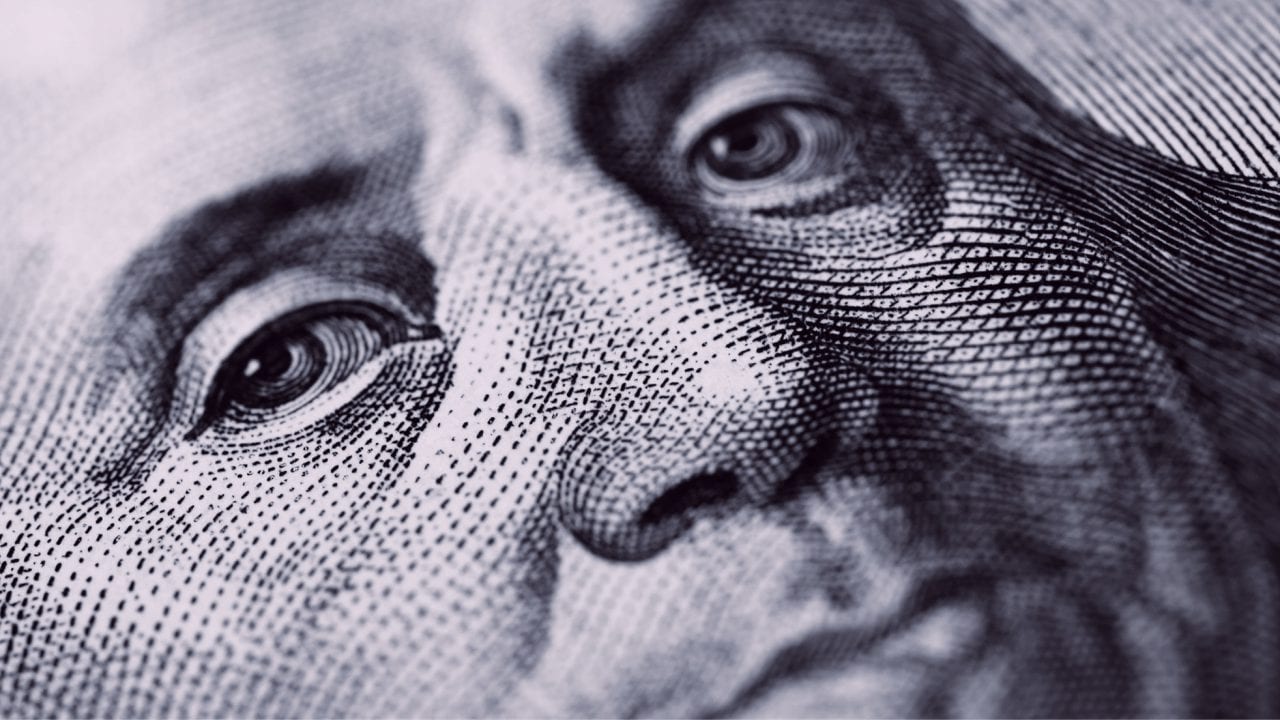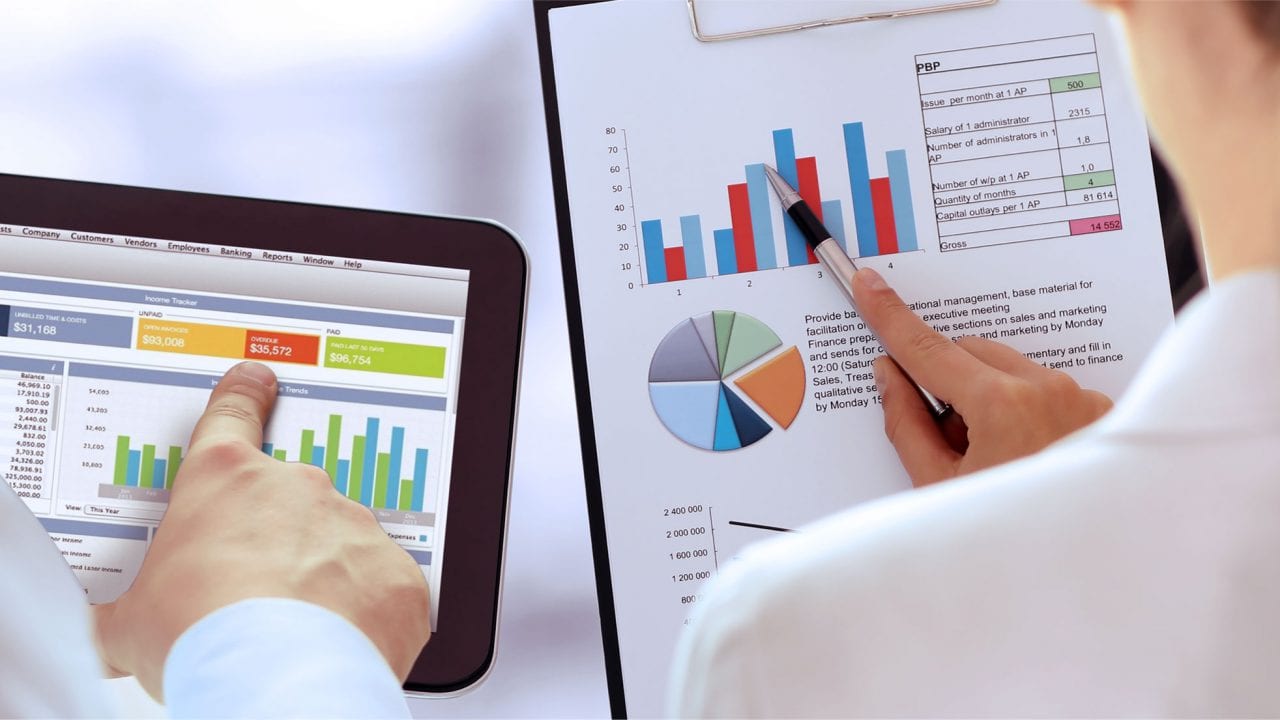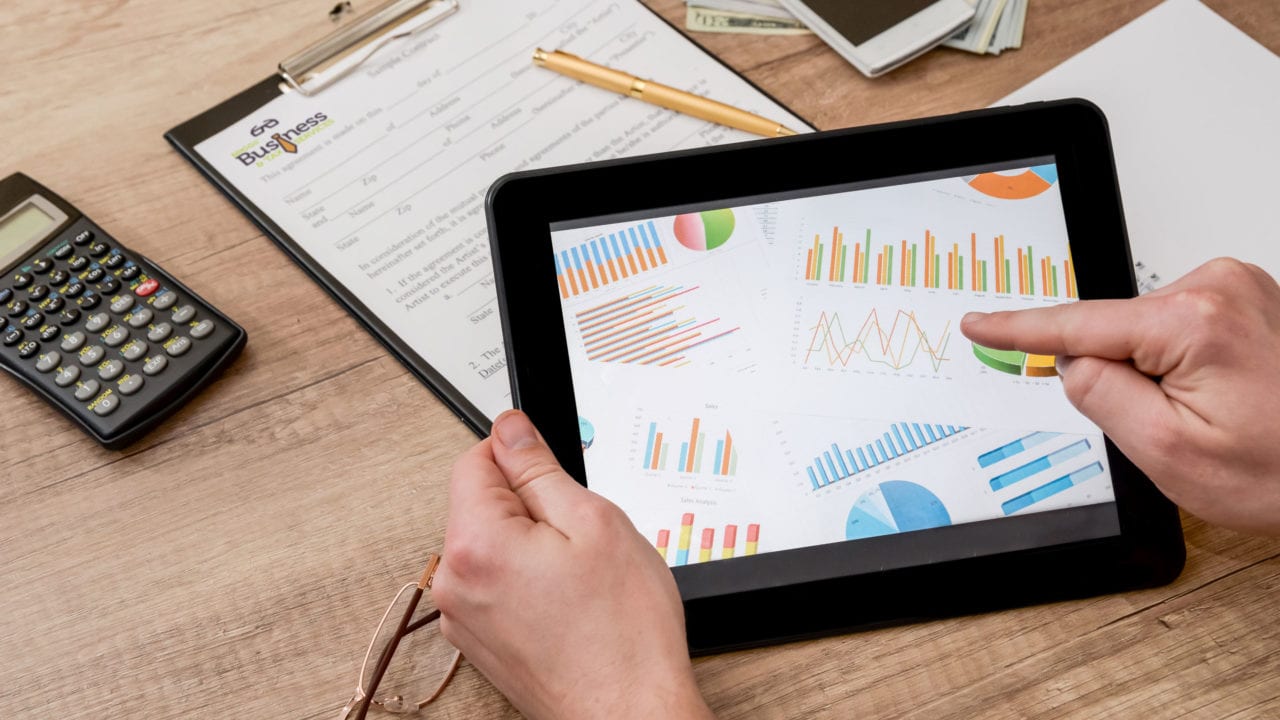 If you want the best then you have found the best. Amazing results, I think he reads the tax code for fun! Either way Shawn Robinson killed it for us not only saving us tons of money but showed how to make taxes, payroll and QuickBooks easy… just give it to him and awesomeness happened.
Kyle Durieux - Simply Health Chiropractic
Shawn has been my accountant for approximately 6 months. I started a new business in St. George and was really needing some direction and structure in my business. Shawn took over my accounting and has done such a remarkable job. I know that he is very through and has my back. He is watching out for me and making sure I have all the tax benefits and deductions that I am entitled to. He is also doing my payroll. I highly recommend Shawn Robinson.
Stephanie Parrish - Vibrant You Hyperbaric Oxygen and Light Center
Even though we were a little late coming to Shawn, he stayed late and went through our personal return with a fine tooth comb. For the first time in years, we were able to claim a refund and this is because he found an opportunity that our other accountant had missed. He's going to review the last several years now! Thanks Shawn!
Janeen Lust - Retired school teacher
HOW BRIGGS DOES BUSINESS IN SOUTHERN UTAH
At Briggs' Business and Tax Service we are more than just your accountant, we are your partner. Our professional services save you time and money by helping you maneuver through complicated tax and business situations. We also believe that education leads to brilliant decision making and will take the time to teach you how to understand and evaluate your financial statements, we are dedicated to being your advisor. Let our competent team partner with you today and provide you with the personalized tax and business representation you deserve.